Free delivery for Montreal from $75 promo code: MONTREAL / Elsewhere in Quebec from $250 / Buy-Pick up
/
/
/
/

Bandana scarves cotton Fleece
Bandana scarves cotton Fleece
Bandana scarves cotton Fleece
Product not available for online purchase
Fleece bandana scarves for outfit.
This item is made out of the extra fabric that is remaining from the fabric used to make our Mouton Noir collection. We see this process as a form of upcycling since it saves fabric that would have been thrown away otherwise.
Triangle shaped

For babies from 2 months old to 24 months old

Cotton fleece

Snap buttons offering 2 different sizes options
Le Mouton Noir Collection. Made in our boutique workshop in Montreal.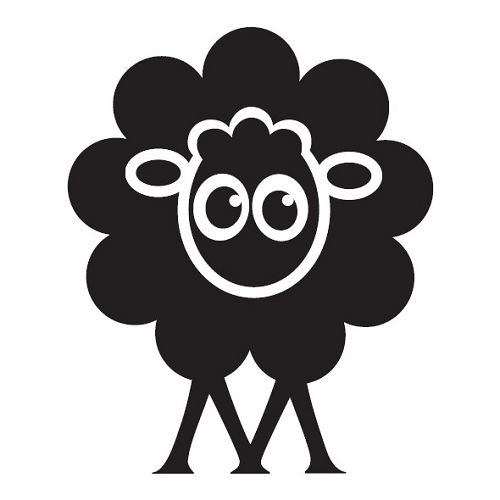 © 2023 La petite ferme du mouton noir All rights reserved.