Free delivery for Montreal from $75 promo code: MONTREAL / Elsewhere in Quebec from $250 / Buy-Pick up
/
/

Car seat cover - Black | Perlimpinpin
Car seat cover - Black | Perlimpinpin
Car seat cover - Black | Perlimpinpin
The Perlimpinpin car seat cover meets safety requirements with its detachable back allowing a better adjustment up to 3 strap lenght. It fits most baby strollers and newborn shells from 0-9 months. Its elasticated upper part can be folded down to attach to the car seat but also can be used as as a hood to protect your baby better against the elements.
Thanks to its side clasps, the Perlimpinpin car seat cover allows the top to be completely removed when used indoors so that your baby does not get too hot. This side opening of the shell bench cover also allows better ventilation and quick access to get the baby out more easily. The outer fabric of this cover offers a water and wind resistant fabric. Its faux fur lining will keep your baby warm and comfortable throughout the cold season. And as if it was not enough, you get an adorable fleece toque as a bonus!
Characteristics :
DWR C6 protection of outer fabrics for increased water and stain resistance. The water slips off, stains and dirt come off more easily.

Polyurethane coating meets government standards for increased breathability and weather protection

Lightweight, high-performance insulation to provide warmth, comfort and flexibility

YKK quality side zippers

No cord clamps or visible elastic cords for more safety for your child

Synthetic fur lining for added comfort and warmth

Completely detachable back for a secure fit of the straps

Elastic at the back to secure it to the bench

Polar toque included
Instructions:
1-Remove the part from the back of the seat cover *
2-Place the seat cover in the car seat
3-Put the bottom elastic through and on the seat
4-Open the clasps on the sides and fold up the top
5-Replace the back piece, taking care to take out the fasteners and straps through the spaces provided
6-Place baby in the seat and buckle the safety device
7-Close the clasps
* The back piece should not be secured when the seat is used in a vehicle.
Designed in Canada. This item is not made in Canada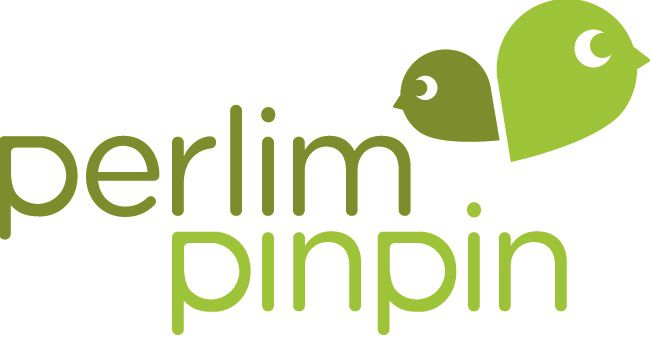 © 2023 La petite ferme du mouton noir All rights reserved.