Free delivery for Montreal from $75 promo code: MONTREAL / Elsewhere in Quebec from $250 / Buy-Pick up
/
/
/

Panda Wooden figure | Holztiger
Panda Wooden figure | Holztiger
Panda Wooden figure | Holztiger
Non-toxic wooden toy and figurine. 3 years +.
Dimensions: 10 x 2.8 x 12.5 cm
Holztiger toys are made from wood that comes from local, sustainably managed forests. Paints and varnishes are of course non-toxic and resistant to baby saliva.
Holztiger. German manufacturer of high-quality wooden toys and games. European and international standards.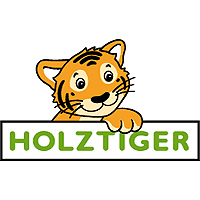 © 2023 La petite ferme du mouton noir All rights reserved.